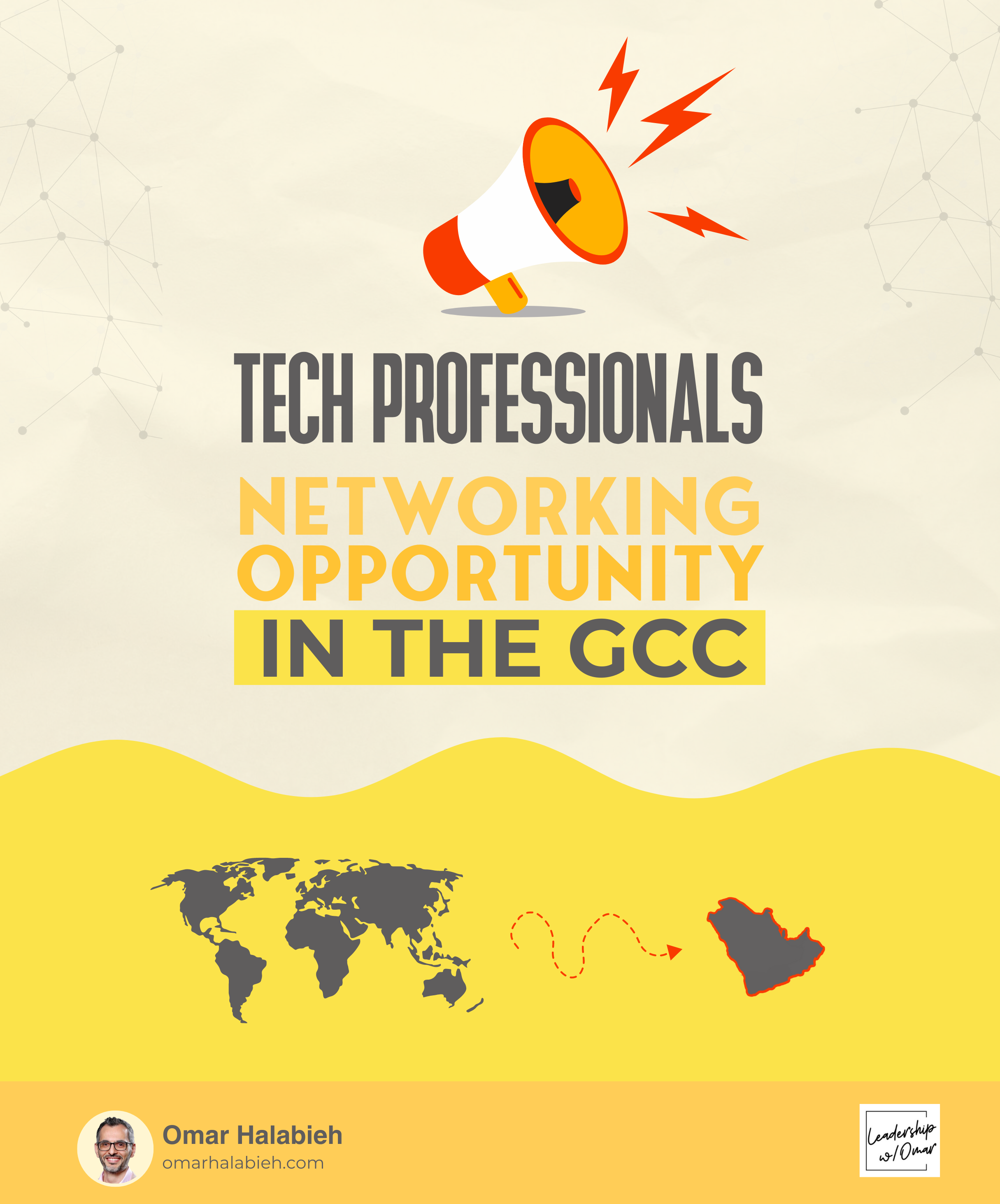 💡
Are you a mid or senior-level tech professional working abroad but intrigued by the prospect of exploring opportunities in the GCC region?
Transitioning to a new market can feel like a leap into the unknown, filled with uncertainty and a host of new challenges. As someone who made this move from the US to the UAE, I can relate to the difficulties one might encounter along the way.
To aid your journey, I've leveraged my network and experience to develop a unique resource -
a curated list of over 40 active recruiters in the GCC region
, along with their contact details. These professionals are open to networking and keen on connecting with tech talents ready to make their mark in the GCC region.
If you're eager to tap into the exciting opportunities the GCC market has to offer, this resource is designed for you.
Download it for FREE here
.
Let's make navigating career opportunities in the GCC tech sector more seamless and efficient!
P.S: Need tailored advice and 1:1 support for your career transition to the GCC? I'm here to help. Find out more about my mentorship services
here
.
P.P.S.: If you are a recruiter hiring tech talent in GCC and want to be added to the list,
Email me
.