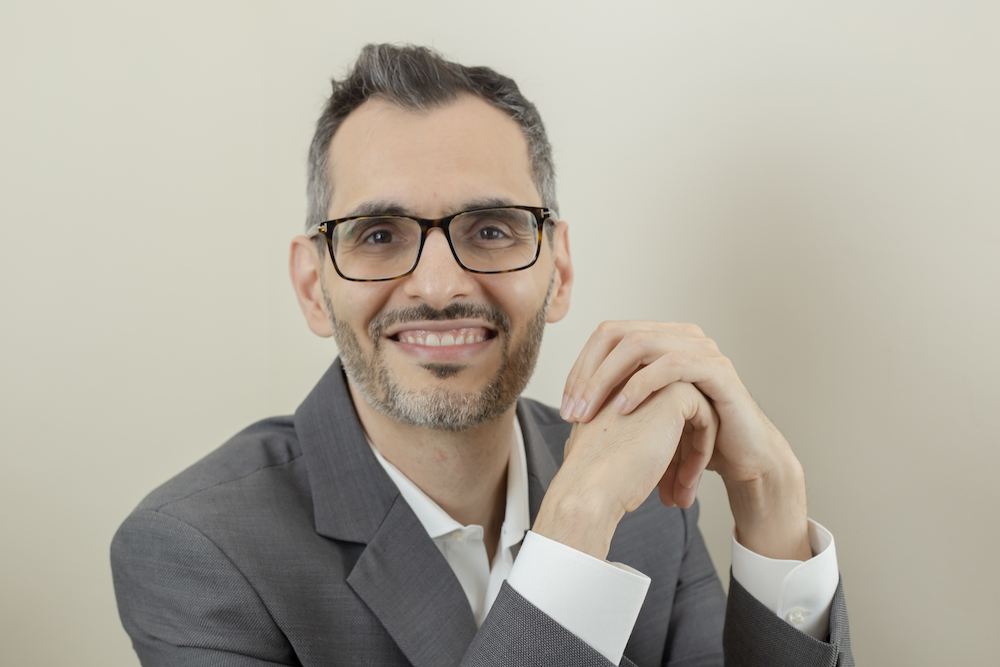 My name is Omar Halabieh, a global tech executive with over 20 years of experience. My passion for leadership development was ignited when I first stepped into a managerial role over a decade ago. I quickly realized the profound impact strong leadership has on individuals, teams, and organizations. From that moment, I made it my mission to empower others in their leadership journeys, guiding them to reach new heights in their careers.
I invite you to explore my content and free resources, packed with valuable knowledge and advice, all designed to help you become the inspiring and influential leader you were meant to be. These cover a wide range of topics, from leadership development and career growth to effective career search strategies. If you're ready to elevate your leadership skills and propel your career towards unparalleled success, reach out to me. I am here to support you on a personalized journey, designed to unleash your leadership potential and accelerate your career growth.
Outside of work, I am passionate about everything automotive, especially F1 racing (Forza Ferrari!). I enjoy sports in general, both playing and watching. I also have a keen interest in collecting fragrances, working out with a focus on strength training, and all things food - from learning about it, exploring new cuisines, to preparing dishes and hosting gatherings. However, my favorite pastime is spending quality time with my family. These personal interests allow me to unwind and provide a balance to my professional pursuits.
I hold a Bachelor of Science in Computer Science from McMaster University of Hamilton, Ontario, and a Master of Mathematics in Computer Science from the University of Waterloo, Ontario.
Remember, the future of your career starts today!
🔔 FOLLOW me on LinkedIn for daily career growth and leadership development tips

👉 REACH OUT to me, here, to get started on your leadership and career growth journey 👈